Justine asked for word on Max who has been doing poorly. He has his ups and downs. He is currently feeling well. He has little appetite so I have to make a gruel of cat food, water and a little pepsid to bring to bed at night. He is so spoiled that he will only eat it on the bed.
I went looking for him to take a picture and I found him in the attic. You can see how glossy his fur is, even if he is thin.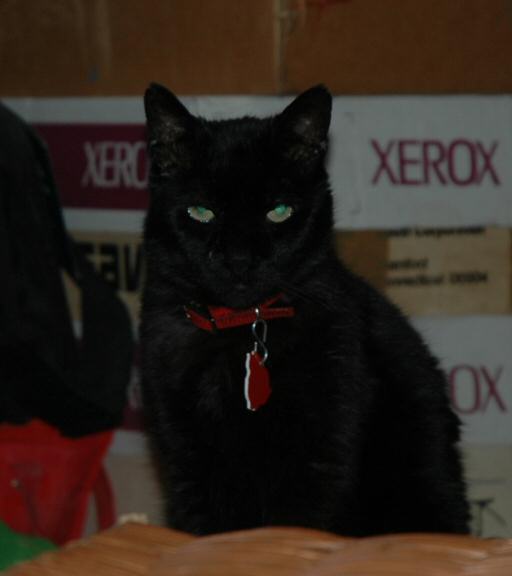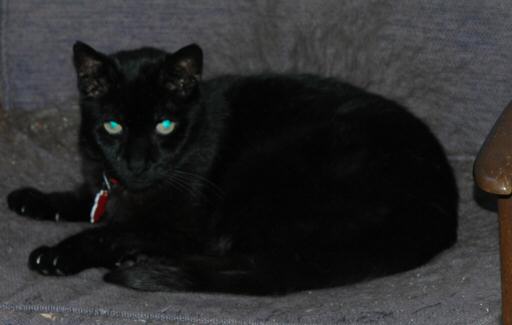 I found this all natural Tiki Cat catfood that the cats go nuts over. Buy the stock! The link is for a distributor. I can't find a company link. The company is PETropics LLC. The website is registered, but they haven' done anything with it.