I got this story from Larry in an email – I am not sure what has come over him.
When I was about eight years old my brother Keith was about ten and some how that summer he got it in his head to take an expedition to map the source of the Central Nyack brook. We took out one hot summer day with two jars of water and some peanut butter and jelly sandwiches (strawberry is Keith's favorite). We headed south down West Broadway and snuck past Willow Ave, being sure not to be seen by the Warners or the Burdiks, so as to not be bombed by rocks or spears,
We had home made slingshots and chestnuts are some of the weapons favored by the boys of Central Nyack.
After passing what was then Roosevelt Avenue (now Gillis Ave.) we entered the woods along the brook towards Blake's fields. My first time there it was like entering another world. How did this place get here? Who owns it ? What was it? The Blake Estate was acres of finely manicured lawns when Mr. Blake was still alive .
Keith and I had both seen Spin and Marty on The Mickey Mouse Show and had feared Mr. Applegate so we knew to keep out of site. We worked our way through the pine forest up across Bradley Hill Road past The David Abrams memorial bridge up the hill walking in the brook like Dr.Torrie. The stream kept getting smaller and narrower we began to know the source would soon be in site. As we climbed the ground became steeper and steeper. Finely we saw the smallest bit of water coming out from under a very large rock which is located across the road down the hill from Balance Rock.
We left the woods on to the road and hiked up to Balance Rock where Keith hoisted me up on the rock Indian palm style, and with much trouble I pulled him up with me. We both sat there under the summer sun looking out on the Hudson as George Washington had once done, eating jelly and peanut butter sandwiches not saying much knowing we had done what no man had ever done. We had found the source of the Central Nyack brook.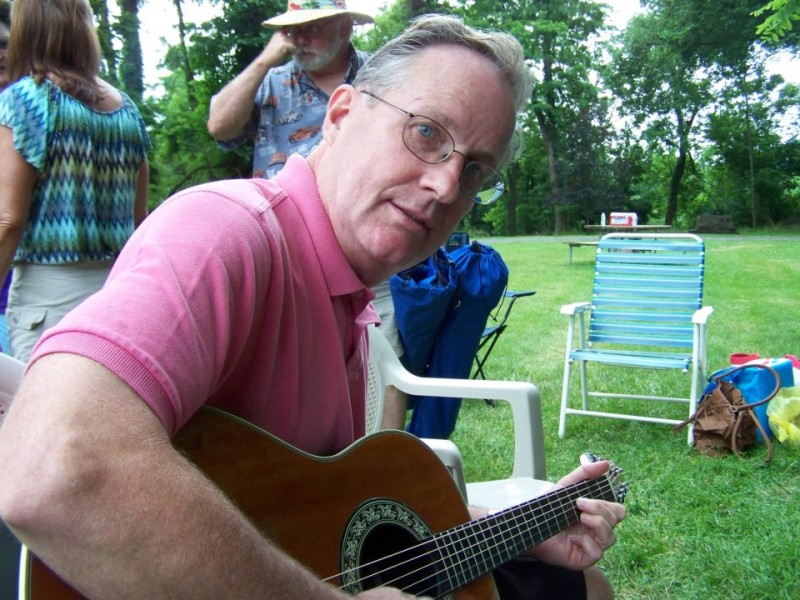 ---