South Street. South Street.
I did some shopping down in Philly on Friday. Traffic was killer and it took me 4 hours to drive home. I had a cheese steak at Jim's Steaks. I took the Kodak, which takes a decent picture, but the flash wasn't working quite right. I still can't touch type on this little keyboard, so no descriptions. These are just pictures of street art and the Mexican death art at The Eye gallery.
Note: I confused everyone under 50. South Street is a street in Philadelphia. It's like the Village in NYC. It is also a song from the 1960s about where all the hippies meet in Philly. Jim's is the the main place to buy Cheese Steak in Philly, although many people claim Pat's is better.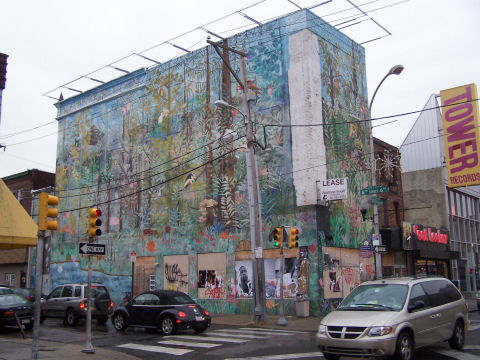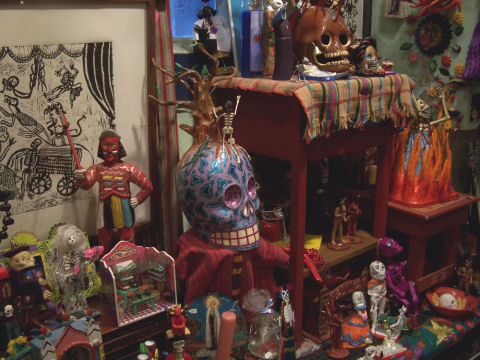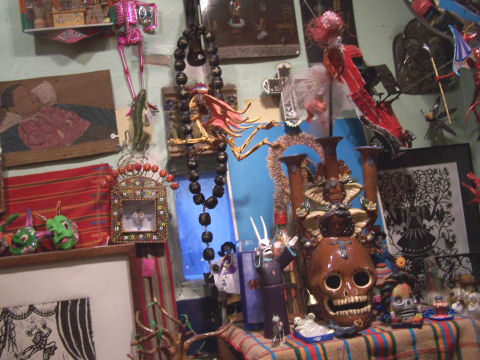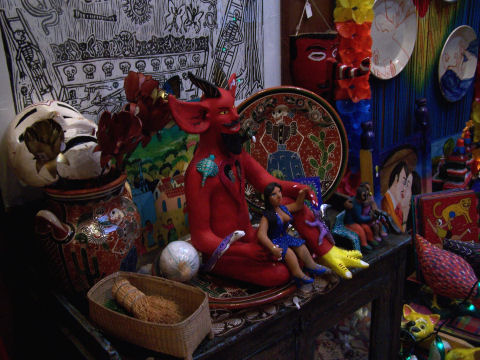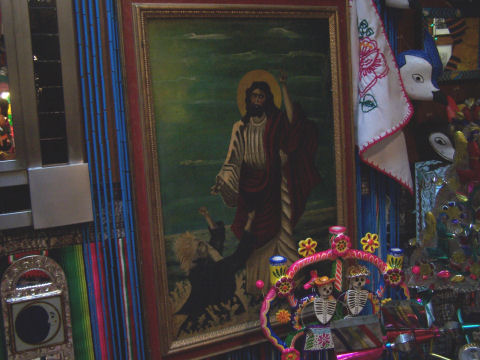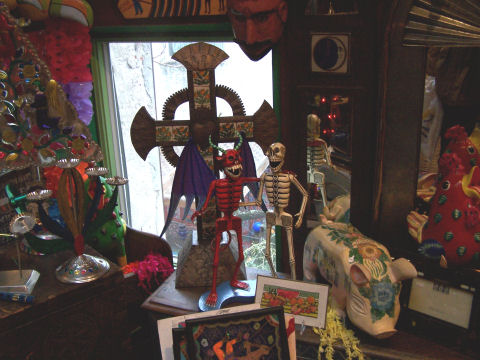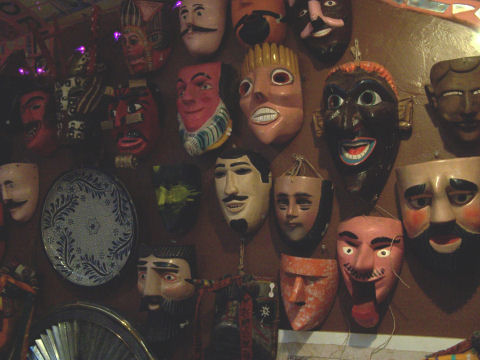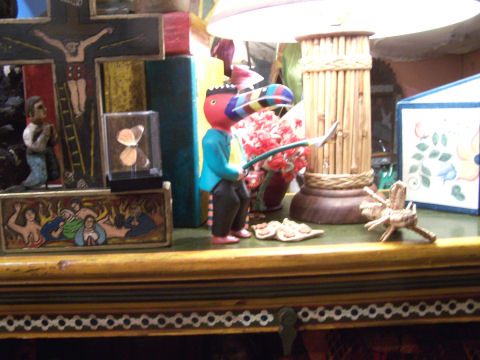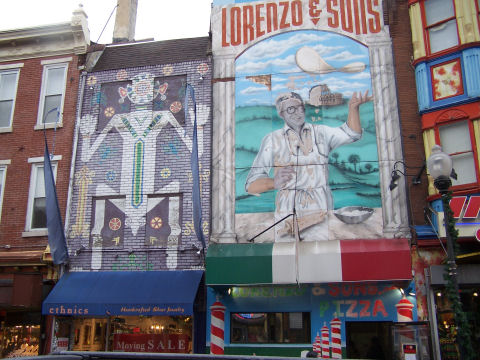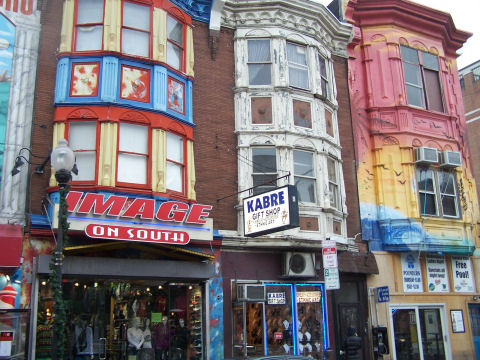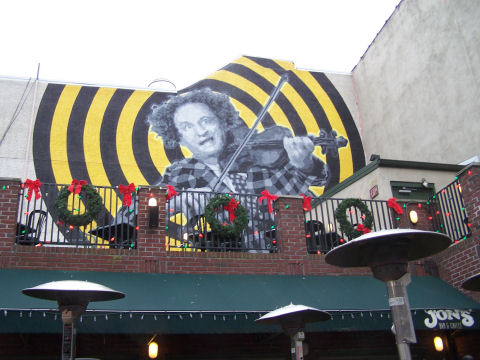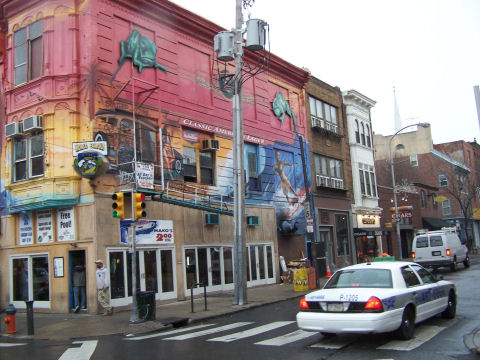 ---
2 Responses to "Where do all the hippies meet?"