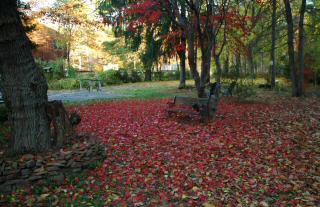 I came home today and the ground in the side yard was aflame with fallen Japanese Maple leaves. I thought that'd I'd take a picture or two. The second picture is going to be my desktop graphic at work.
I don't rake leaves or pay illegal immigrants to do it, the way most of neighbors do. I feel that the guy who made the mess should clean it up. By Spring these leaves will be gone.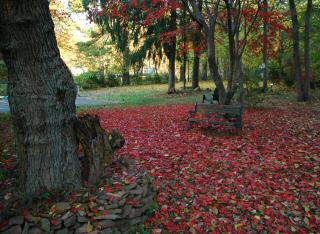 The last leaf still clinging to the baby dogwood tree invited me to take a picture of it.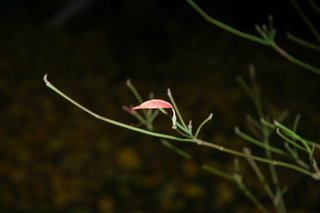 Poor Max came out to visit while I was taking pictures. This cat came to our house starving one winter. He was feral and wouldn't let us touch him. Now he curls up against me at night and purrs when I rub his belly. He's sick and won't eat. I've been trying to force feed him.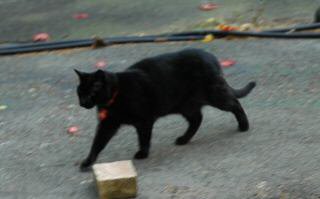 ---